Your digital presence. Only about 15% of your network contacts know you personally. There is a bigger opportunity. With Phello, you add depth to your digital footprint so your entire network can meet the "entire" you. Portraying both your business and personal skills also helps your communications stand out and positions you for that new career, board role or other opportunity — and does it in an efficient, organized way.
Build your personal website with step-by-step support from your Phello team.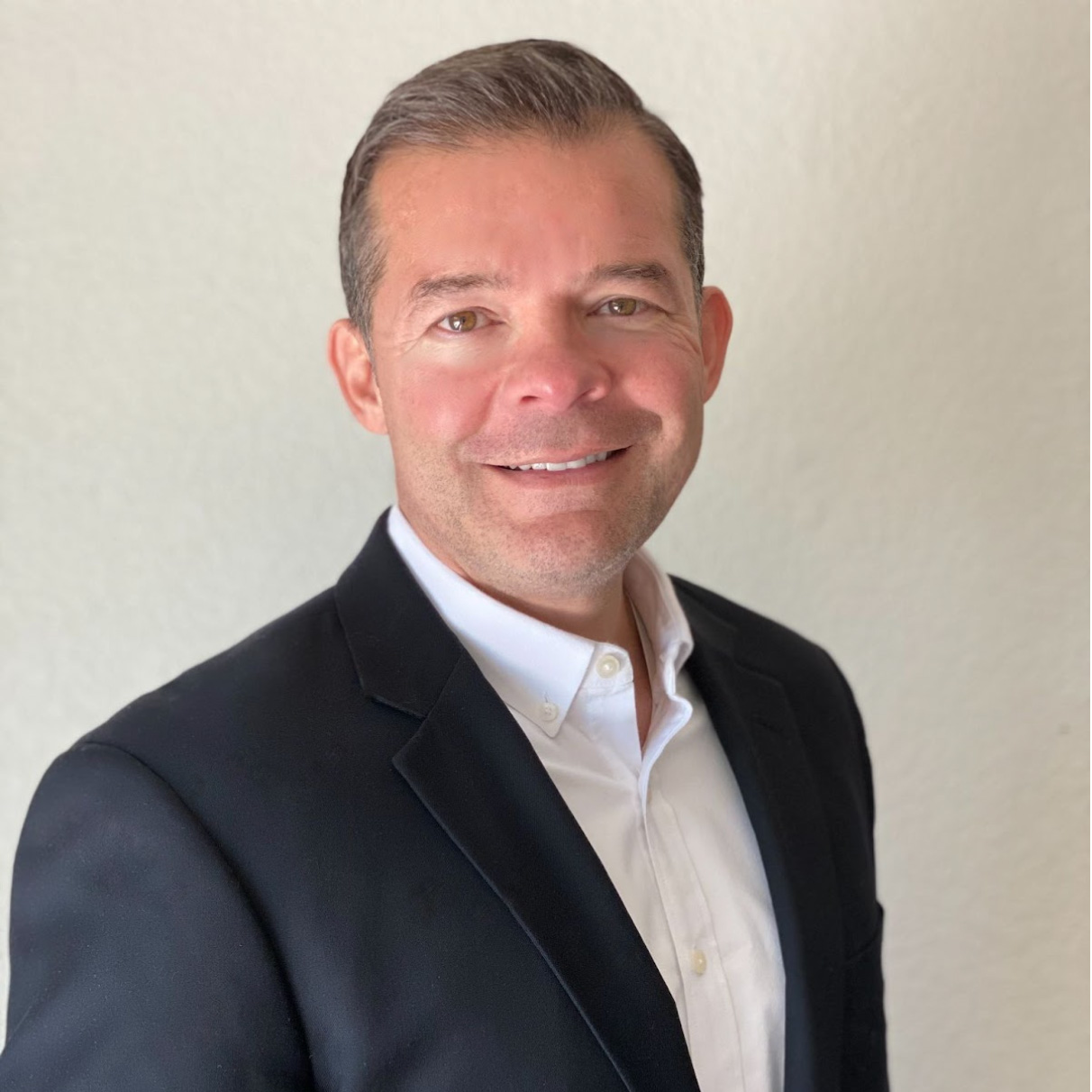 Your personal Phello website is memorable.
It is something that really stuck with my network on a personal level.